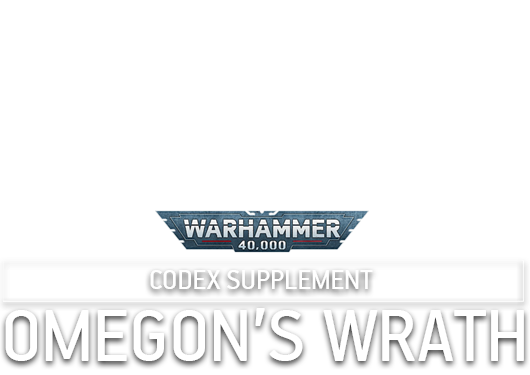 The newest update is online! Grab yours now!
Hey fellow Omegons! I will soon hit 10k followers on Instagram and the usual way to celebrate such a milestone would be a give away! But as we do things differently with the #OmegonsWrath movement I want to do a
Hey Omegon's Wrath people, tomorrow the Easter Update will hit the site! – 10 + Pages of Rules! Including Stratagems, Warlord Traits and more!– Paint Splatter Tutorials!– Updated Datasheets!Get your Alpha Legion Rules, Artwork and Lore!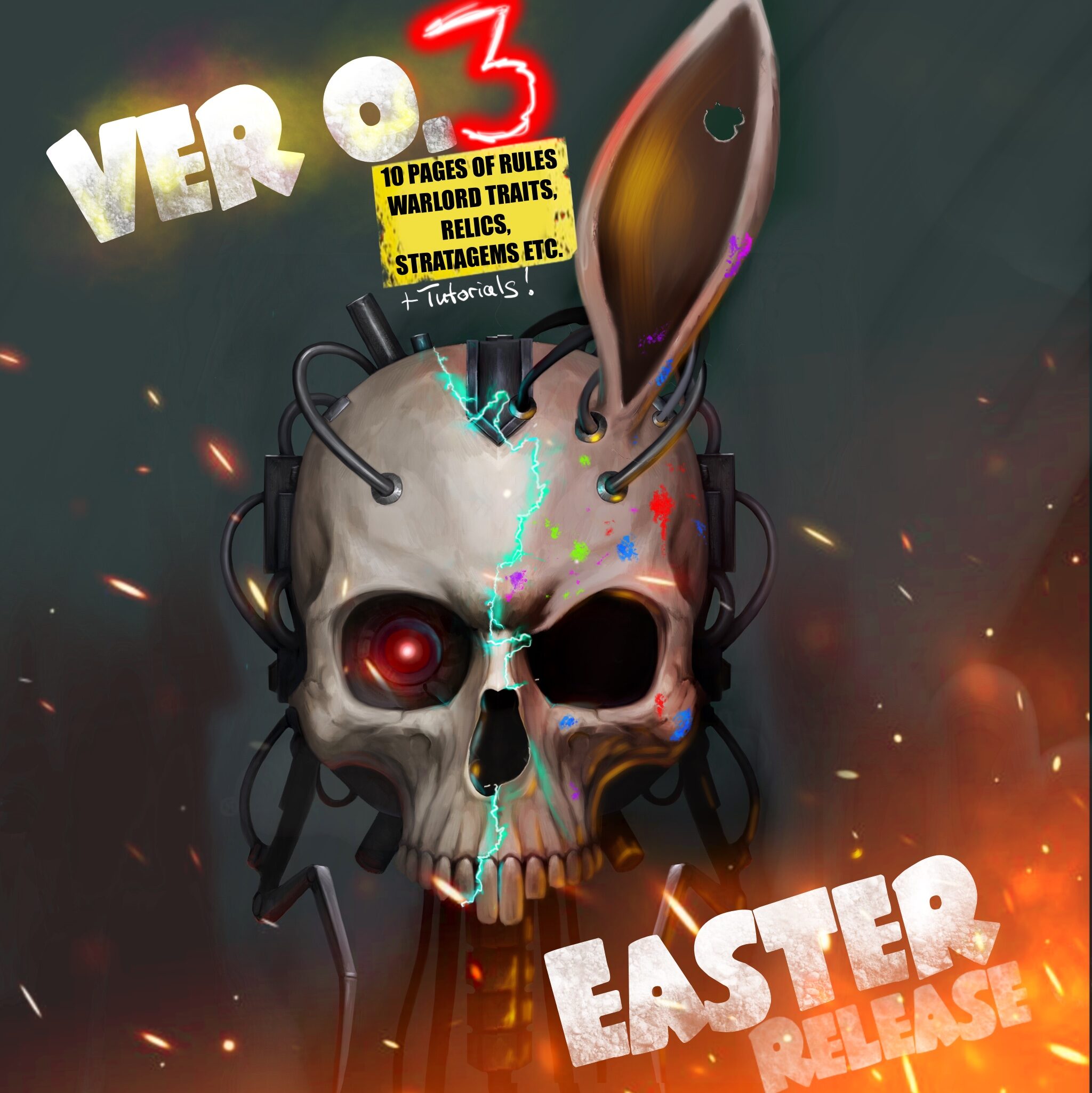 Omegon's Wrath //

Featured


Omegon's Wrath //

NEW INTEL
Support This Site
If you like what I do please consider becoming a hydra and support me on the way of this living and growing codex
Warhammer is a Trademark from Games Workshop. All artworks and painted models are based on the Warhammer 40k universe and are fan fiction.